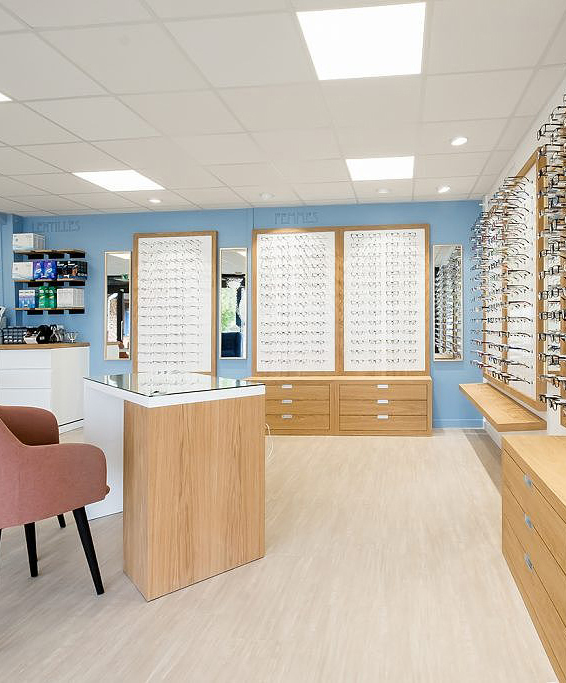 About us
KZFOO - Your Trusted Online Eyeglasses Store, Make Ordering Glasses Online Easy.
Founded in 2011 to help everyone see better by offering quality glasses at affordable prices. With years of expertise in the optical industry, each production of lenses is processed by trained specialists in our own factory, and our labs follow strict FDA guidelines. Our products also have the CE certification mark indicating that each of them is tested and certified.
What Customers Are Saying
---
Our Mission
To provide the most affordable eyeglasses to people all over the world.
To provide the highest-quality optical lenses to our customers.
To make it easy to order eyeglasses online.
To provide exceptional customer support.